Blogs & Resources
All the latest news and resources to guide your business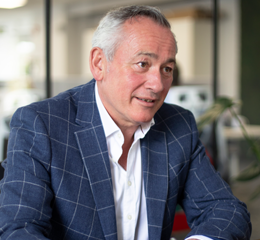 Jonathan Viney, JV Consultancy Group, shares his advice on why sales training is vital in preventing the competition swooping in. When people lose their customers, they often don't know why: however, after a touch of analysis, the reason is that they haven't been...
read more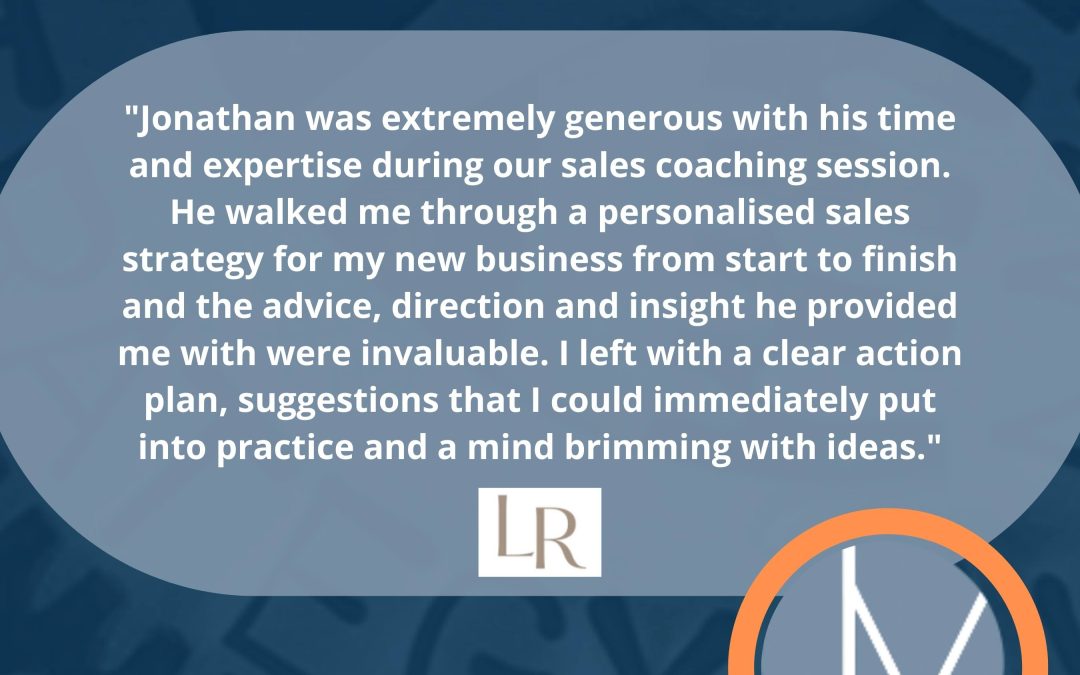 It is always pleasing to receive positive feedback after delivering our sales training and coaching program JV Consultancy training and coaching will give your sales team the tools they need to sell effectively to all prospects and customers. Would your...
read more
Contact Us
If you would like to improve your sales and therefore increase your profits, call or email us for an initial chat. It won't cost you anything, but could make you a lot money.