advance Sales Training Courses
Guaranteed sales increase through our 90-day coaching and sales programme
Email now to start your sales training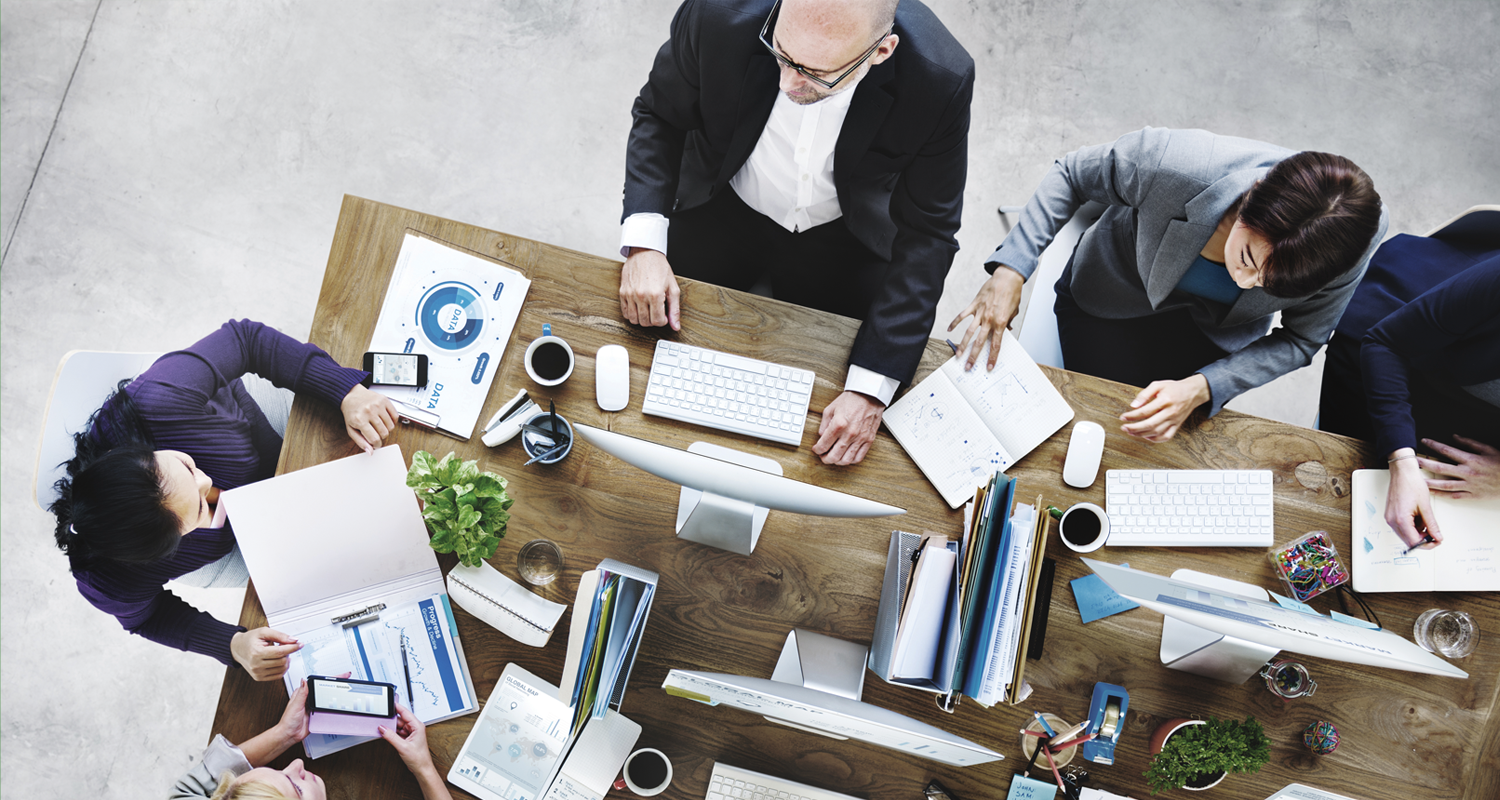 "We were introduced to Jonathan, we just wanted to sell more but could never increase our sales. In a short period of time, we changed a few things with a few of the people, we also looked at how we managed our existing clients. The changes recommended and managed by Jonathan, quite frankly changed our business for the future."
Paul Baker MD The Lines Group – design and creative agency
JV Consultancy Group
advance Sales Training
Do you want to improve your skills and knowledge to manage your existing customers, quite often people focus too much effort on winning new business and not enough on nurturing those existing customers? Very often working more closely with your existing customers brings additional revenue and protects them from being lost to the competition.
The people attending will learn:
Learn about the buyer's mindset in your industry
Learn specific communication skills
Develop key questioning skills
Learn how to work with the Decision-Making Unit (DMU)
Learn why and when buyers make decisions to buy
Learn how to pre-empt and handle objections
Learn how to gain commitment within your selling engagements
Learn what to do with buyers who don't buy from you
Learn what your buyer wants you to do after the sale
4 different sales strategies and when to use them.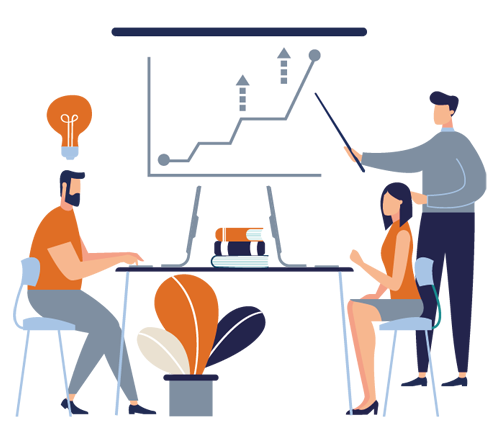 Contact Us
If you would like to improve your sales and therefore increase your profits, call or email us for an initial chat. It won't cost you anything, but could make you a lot of money.