account Management training
Our tailored programme delivers predictable business growth and ensures excellent return on investment
Email now to start your sales training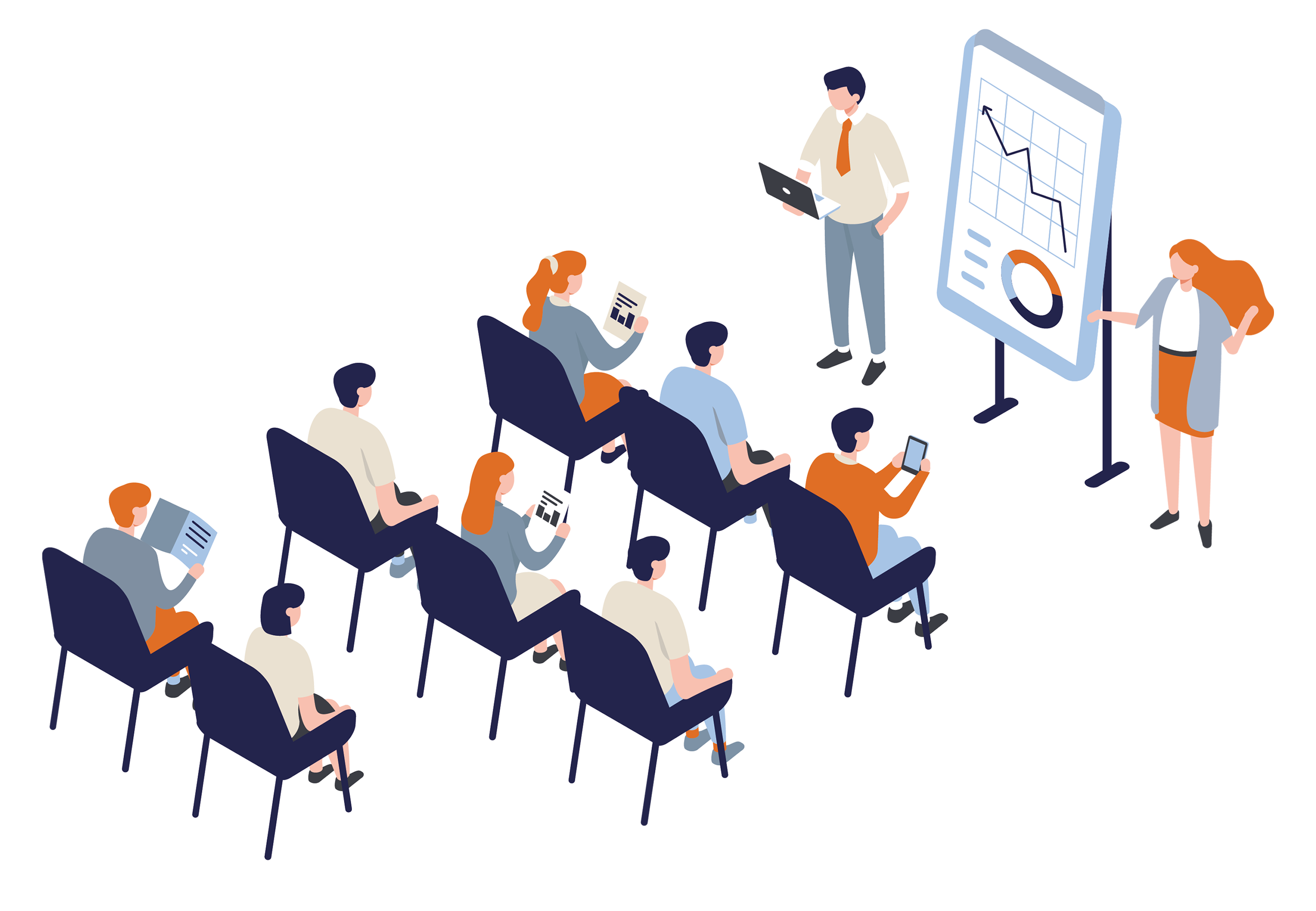 JV Consultancy Group
Account management training course
Improve your sales management skills and your sales will improve by a factor of how many salespeople you have. All of our courses have measurable outcomes, that we agree with every delegate and follow up during a three-month coaching programme to ensure the goals are achieved.
Or are you managing a salesperson or people not as your only job, in this instance sales management coaching or mentoring may be a more suitable option for you, however, if you have time, you will really benefit from our very practical training course which can be run on a 1-2-1 basis.
Learn how to keep, develop and improve customer satisfaction with your customers.
Understand how to increase the spending of your customer base.
Learn how to increase the profitability of your portfolio.
Create strategies to reduce negotiation.
Develop account management plans and use other assets in your company.
Our Account Management Training Course has increased profits, secured longer-term contracts and sales for many of our clients. Often an area overlooked in preference for trying to win new customers. The tools and skills learned are very effective helping focus on practical, useable skills that help reduce discounting while increasing customer satisfaction and turning customers into supporters and promotors of your business.
Upcoming training days:
Contact Us
If you would like to improve your sales and therefore increase your profits, call or email us for an initial chat. It won't cost you anything, but could make you a lot of money.