Blogs & Resources
All the latest news and resources to guide your business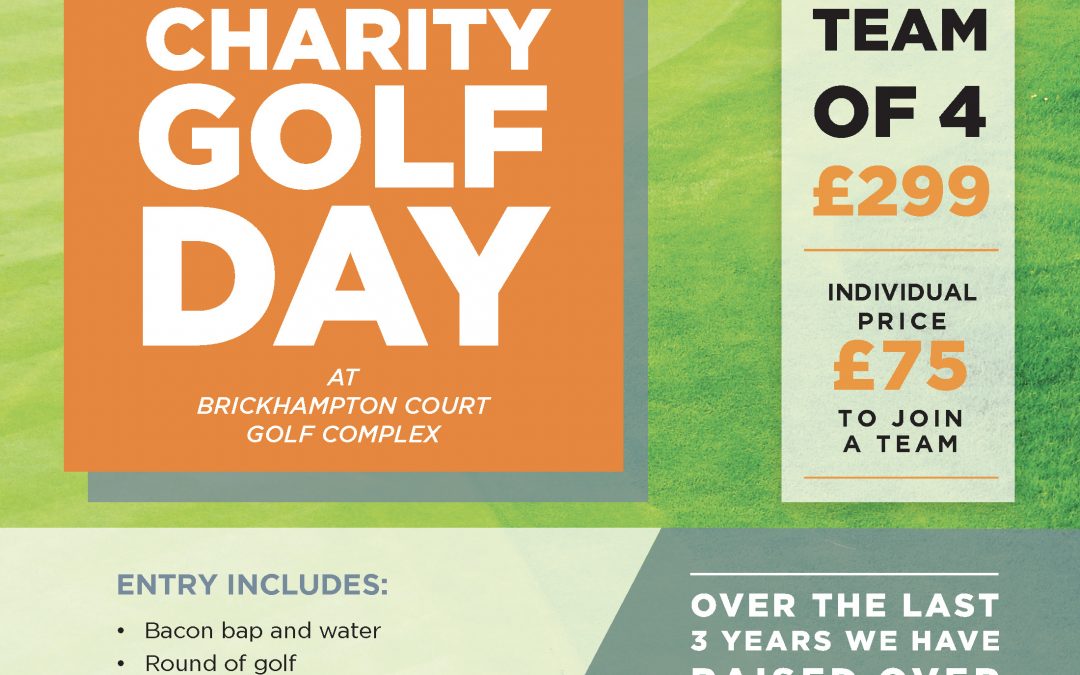 For the 4th year, we are running a charity Golf day for Pied Piper Appeal, Gloucestershire charity helping very ill children and their families As of the end of March we have over 100 players signed up for the day, mainly businesses from Gloucestershire....
read more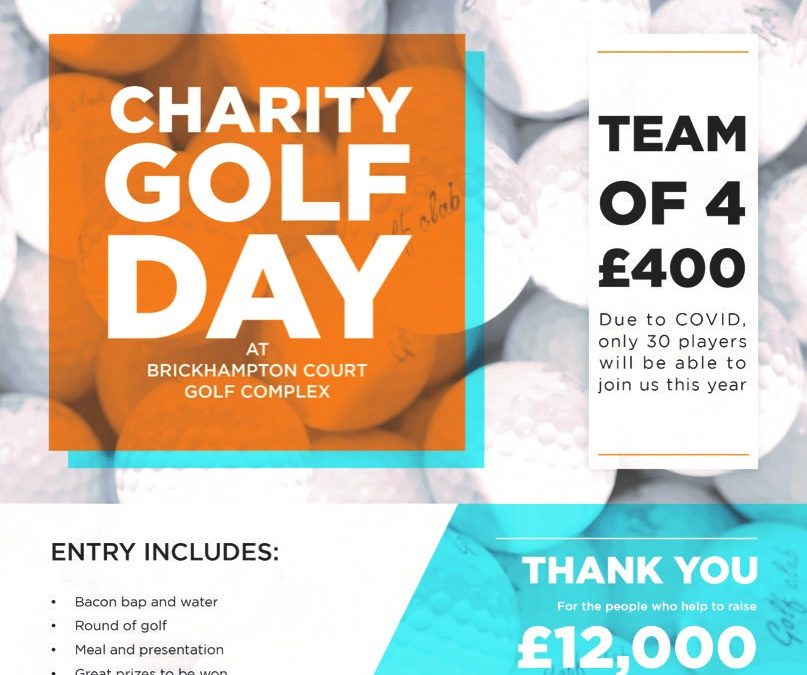 Every company and sales team need to review their sales strategy regularly, so many factors out of your control can change. We will give you a framework and useful tips and advice on developing a new sales strategy, as well as helping your existing one work...
read more
Contact Us
If you would like to improve your sales and therefore increase your profits, call or email us for an initial chat. It won't cost you anything, but could make you a lot money.