Recruitment
Recruiting sales people and sales management made easy and more reliable. Email now to start your sales recruitment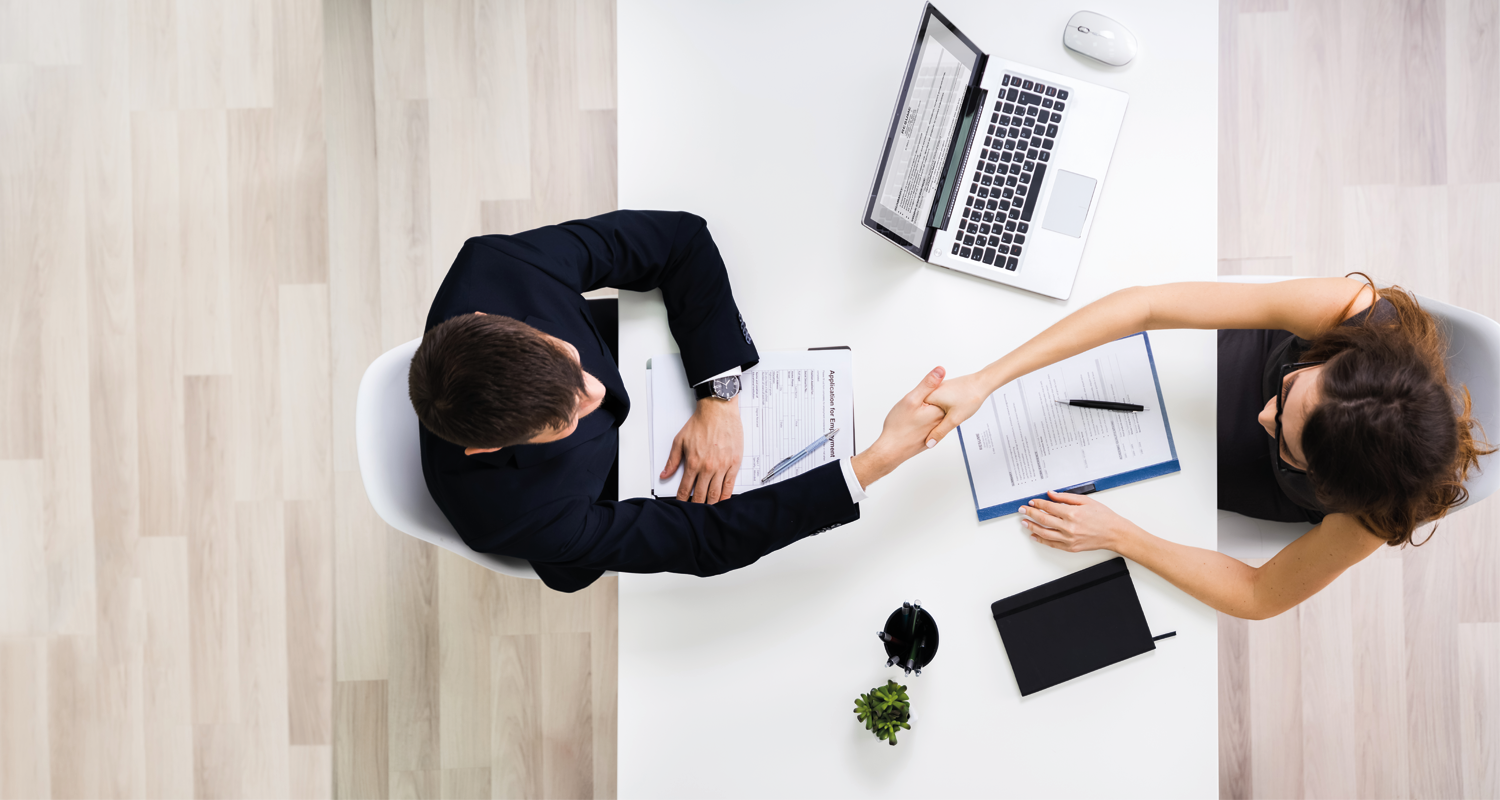 Select from the services you need to help you get the right salesperson or sales manager:
Role and competency definition – We reduce the wasted interviews by working with you to right the key elements of the role and what they need to do in the role and what they need to have to be successful.
Interview questions and scorecard – To help find the right person, we develop the right questions for your business, so you have consistency and if you require a scorecard to identify the top candidates that you should take through to the next interview stage
Shortlist candidates – Instead of using a recruitment company to send you a list of CVs to, we will source the list of people that can do your job
Interviews – asking the right questions when interviewing salespeople is critical, we can provide you with the key questions for each specific role to help make the right questions
Induction training – Having the right induction plan to ensure the salesperson starts taking orders quicker is typically something that is missed from the list.
90-day coaching and training plan – Although the salesperson you take on, was successful for their previous employers, it doesn't mean they will instantly hit the ground running. It is proven that 1-2-1 coaching and training in the first 90 days will deliver better results and quicker than not doing coaching and training.
Please contact us to find out more about the recruitment and interview services, you will never worry about recruiting the right salesperson or sales manager again.
JV Consultancy Group
Recruiting sales people
Take the guesswork and stress out of recruiting your salespeople and sales managers, we are a total recruitment solution where you can select what elements up need to help you recruit the right people for your business.
Are you someone who finds recruiting salespeople more challenging than other roles and wonder if there is a better and more cost-effective way to recruit salespeople and sales managers?
We believe that following a robust process you will help you to get the right salespeople for your business, we help you find out the true skills and experience of potential candidates, then we would with you to ensure they are the right cultural fit for your business.
We work with you to define what you want, we will write the job description and competency model (if you don't already have them).
We will define the interview process with you and write the interview questions for you to mark the person against your requirements. All you have to do is interview the people we find for you and follow the induction model, if you don't have one we can help to write one. We help you make recruitment structured, repeatable for future placements, increase productivity and make your life easy.
Contact Us
If you would like to improve your sales and therefore increase your profits, call or email us for an initial chat. It won't cost you anything, but could make you a lot money.