Essential Sales
Training Courses
Guaranteed sales increase through our 90-day coaching and sales programme
Email now to start your sales training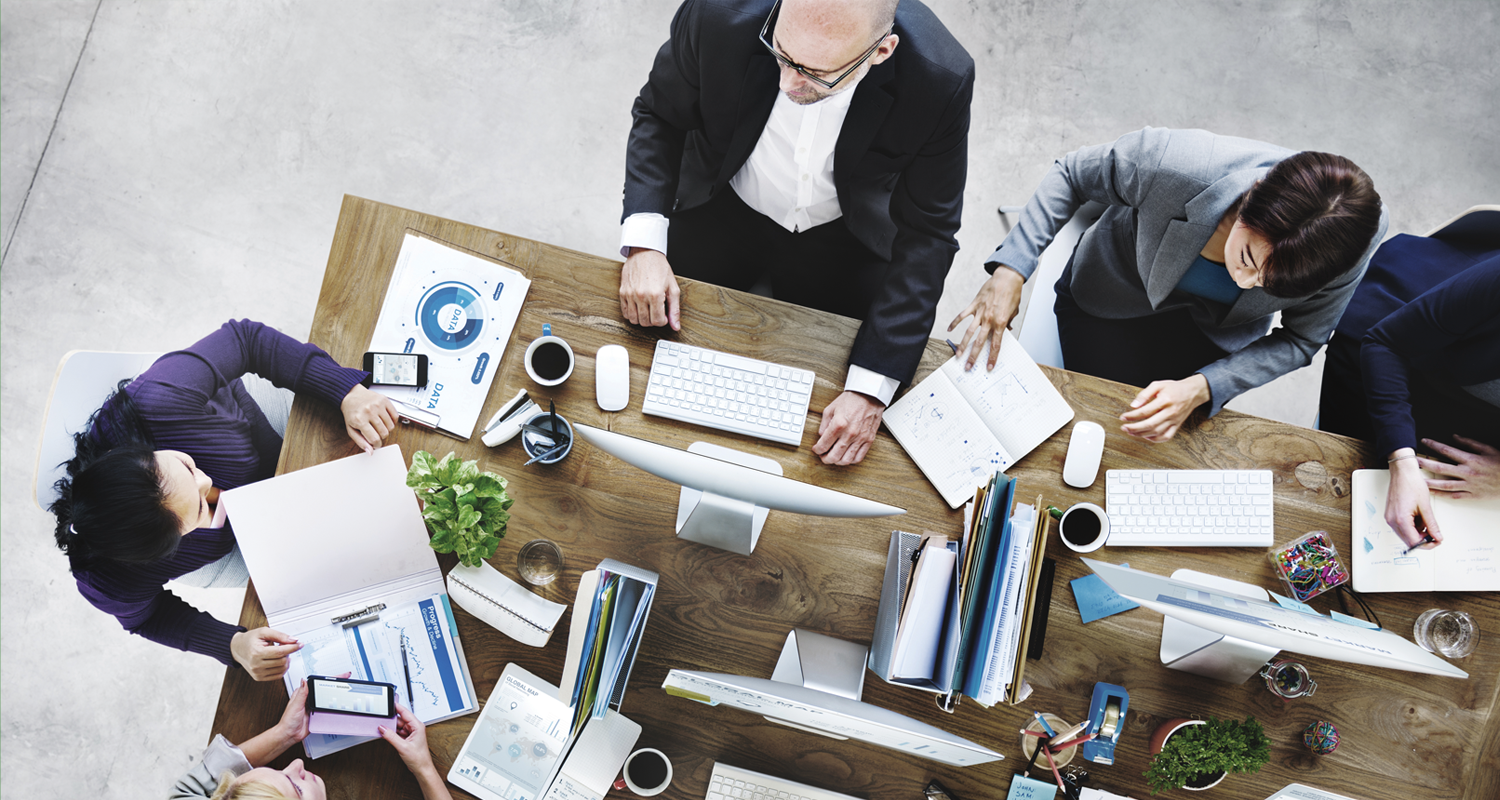 "Good sales training will improve your sales performance, support the training with an excellent and experienced sales coach and your sales will grow even more. We ensure your training works for you by agreeing on the outcomes before you start and reviewing them three months after the course and coaching. 40 years of experience in ensuring the right sales training for each person is delivered."
JV Consultancy Group
essential Sales Training
The engaging and interactive session will give your staff the key and fundamental skills and knowledge to improve their sales performance. It will help to improve their behaviour and style required to sell to your target customers, with additional coaching after the course the results will far outweigh the cost of the service.
The people attending will learn:
The basic principles of sales
Why people buy
Your 1-minute introduction
How to qualify and reach decision-makers
How to develop the sales process for your business
How to use powerful questioning techniques to reach the client's needs
How to identify what you sell and how to position it to your customers
Win more business by understanding how to handle the objection
Networking strategy (optional module)
Are you looking to improve your sales with larger/enterprise customers with more advanced sales skills and techniques?
You will have to either attend the essential sales training course or have a good knowledge of the sales process and are looking to take your knowledge and skills to the next level.
Look out for our training date:
Contact Us
If you would like to improve your sales and therefore increase your profits, call or email us for an initial chat. It won't cost you anything, but could make you a lot of money.